BOAT and RV STORAGE
---
Boats – Pontoons, Campers/RV, Utility Trailers...
Self-Easy Access, Self-Storage and Pickup, Fenced Storage Yard
Looking for a "state of the art" Boat and RV storage space? It's a lot easier than you think with Stars and Stripes; we have everything you need for storage. Call for pricing. We offer Class Unit storage options on a Monthly or Yearly Agreement. Rent Must Be Paid on or Before 1st Day of Month for that Month. // Discount pricing is available for a Yearly Rental Agreement.
•
Surveillance Cameras, Lighting, Utility Trailers for Rent $50.00 Per Day. Renter is responsible for any damage to the trailer.
Location for boat and RV storage:
Pickens, SC (near by Lakes: Jocassee, Keowee, Hartwell)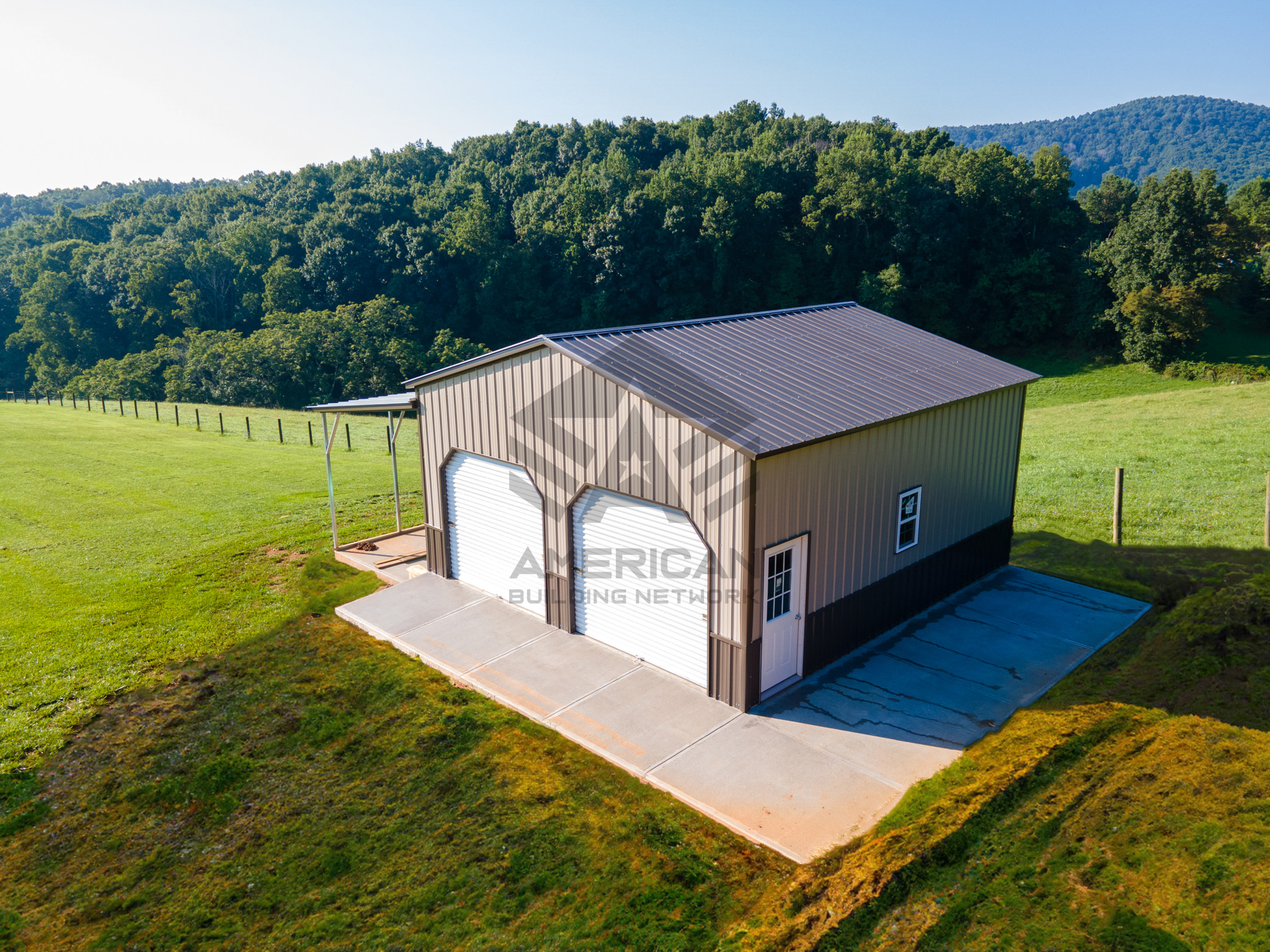 CALL NOW FOR QUOTE!
(864) 666-0486
Frequently Asked Questions
BOAT & RV STORAGE
So, I'm ready to rent some storage space. What are the next steps? What do you need from me?
Great! Call us first so we understand your type of "storage needs"; then, we'll get started! In order to save time, we have a form (see link below) that needs to be filled out. Bring this form with you, completed, to the storage location, along with a current driver's license and major credit card.
Click here -->
STORAGE RENTAL FORM
Is there a discount if I pay yearly vs. monthly?
Yes, there is a discount in paying for storage yearly verses monthly. By paying yearly, you will save $120.00 (2 months in savings).
What happens if I'm late on payment?
There is a $10 late fee charge if payment isn't received on time, by the 1st of of every month or yearly date.
What about insurance?
By state law, persons' personal property (boat / RV/ etc.) must be covered under insurance at all times. See or speak to an Insurance Agency for further details.